Casino Operators Are Leaving Money on the Tables Right Now
Monetize Your Digital Real Estate With Context Networks
Casinos Are Missing Substantial Revenue
Just How Much Revenue Are Casinos Missing?
How Did We Derive Those Figures?
Consider Current CRM Screen Advertising
Existing Technology, No New CapEx
In-House Ads Already Play Here
We Make The Ads Contextual And Relevant To The Players
We Add 3rd-Party Advertisers
That Missing Revenue Is From CRM Screens ALONE
There Are 1,000s More Idle Digital Displays Your Casino Can Monetize
What Is The Solution?


The First-Ever Programmatic Advertising Ecosystem For Casino Operators
A Complete Turnkey, Cloud-Enabled, Platform-as-a-Service (Paas) Solution
A Casino's Level Of Effort And Cost Is Next To Nothing, Revenue Sharing
A Patent-Protected Solution That Creates The Necessary Scale For Advertisers
Employs Artificial Intelligence And Machine Learning Algorithms
Includes A Real-Time Advertising Rules Engine Ensuring Only Approved Advertisers Reach A Casino's Displays
Includes Full-Service, Advertiser-Sponsored Marketing Solutions
Includes Unique & Novel Bonusing Games, Interactive Marketing, Both On-Premise And Off-Premise
Includes Sponsored Gamified Marketing
AR/VR Games Played From Direct Mail Pieces Or Emails

Sponsors Contribute Significantly To Be Embedded In Games

Game-Mechanics Tailored To Recipients Via A Casino's CRM Values

Wins Are Redeemable At Casino

Digital Coupons For Retail Redemption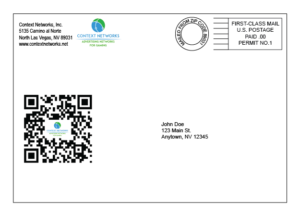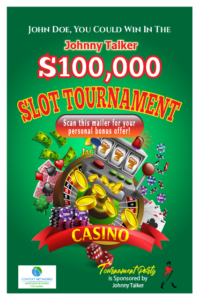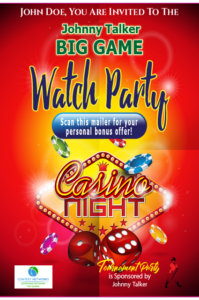 Includes Bonusing Game Content
Proprietary Fantasy Sports Game Content from Play Globally

Plays On Mobile

Plays On All Service Windows

RNG Engine Included, Or Use Your Own

Casino-only Weekly, Monthly, & Quarterly Main Events

Can Also Be Used As iGaming Content
Provides Sponsored Bonusing Tournaments
Sponsors Contribute Significant Awards To Winners

Tournaments More Valuable To Guests

No Insurance Policies For "IF" A Winner Occurs

You Want Winners, Guests Want Winners – With CPMN Everyone Wins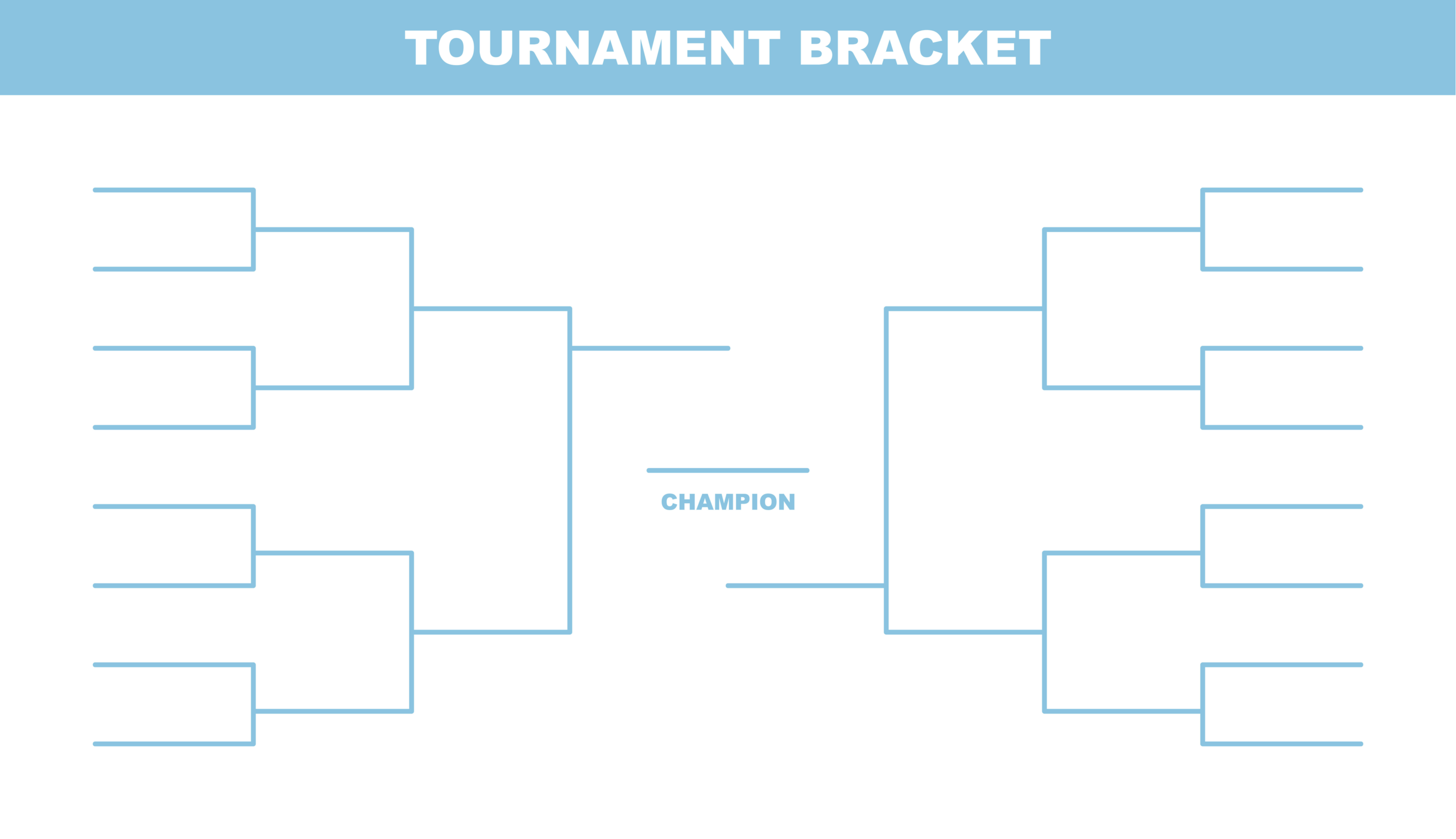 Filter Advertisers Suitable for Your Casino
Casinos Select
Permissible Advertisers And Categories

Weighted Values For In-house Ads Over 3rd Party

Avoids Contract Conflicts

Denies Competitors
We Are Working With Only A Few Innovative Partner Casinos This Year
Want More Information?
Interested In Becoming A  Publisher?
Contact Us Below.